Have lots of favorites saved? Here's how to find them.
You can reach your favorites a couple of different ways. From your Account Center, you can view your Favorites from all active subscriptions.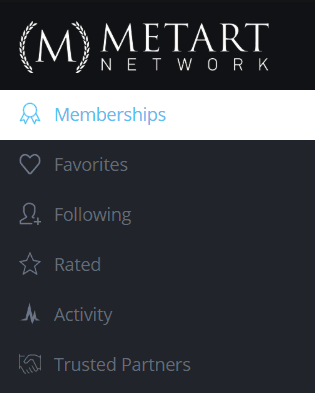 You can also find a link to your favorites by clicking the down arrow in the upper right-hand corner of the screen. This only shows favorites for the current site you are on.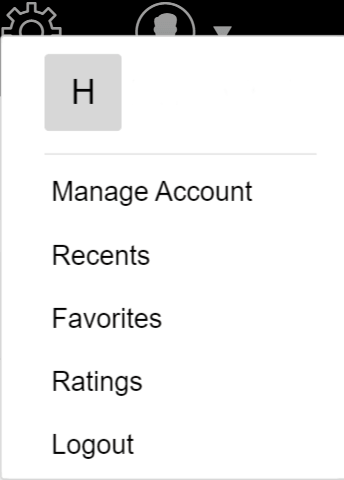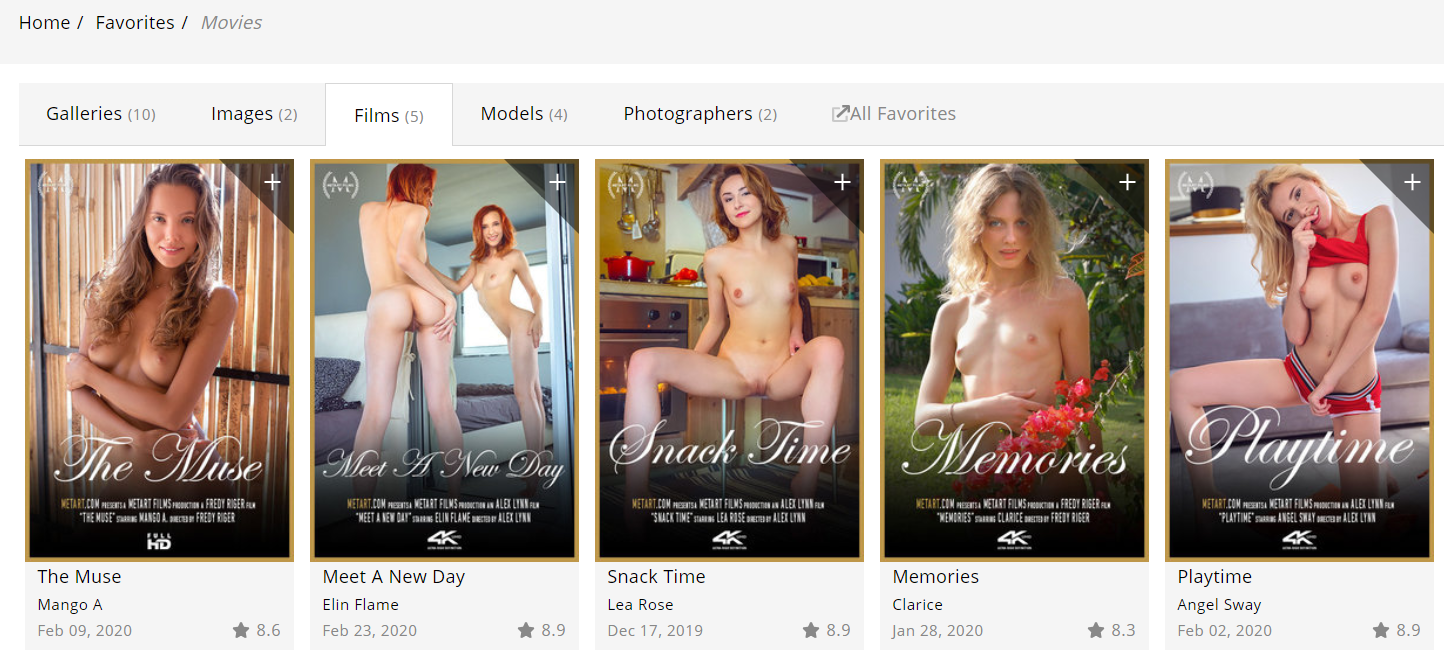 You can also access your account center by clicking ''All Favorites''

You can control how many Favorites display on a page at one time. Use the tool in the lower left hand corner.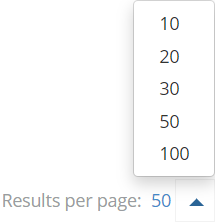 If you don't see your Favorites, please be sure that the appropriate site(s) are selected under the "Filter by Site" section.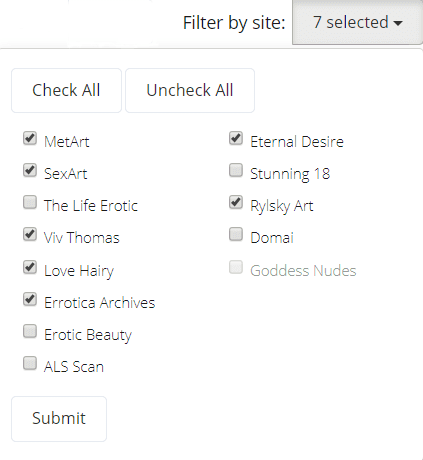 ---
Did we answer your question? If not, please visit the Customer Support portal to contact us.